Description
Certificate in Wedding Planning & Event Styling
Course Duration:            Online :  12 weeks- up to 12 months
Course Delivery:             Online (includes physical course manual  and online training centre access)
Qualification:                   Certificate of Professional Wedding Planning, Styling and Design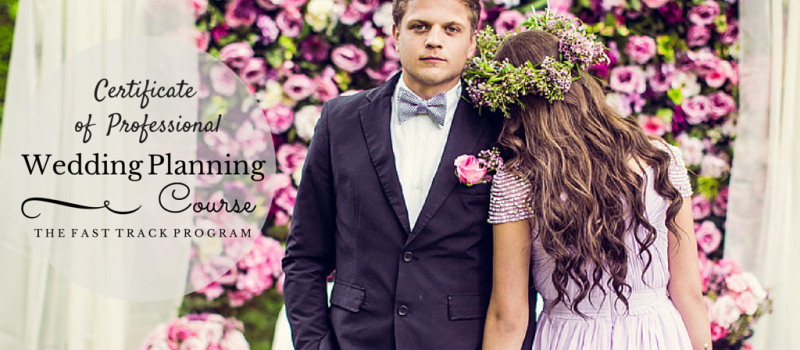 As a wedding planner, you will take on a range of roles – planner, creator, director, advisor, coordinator and decorator! Your people and organisational skills will be put to good use.
Imagine having a fun, creative and exciting job that lets you use your creativity to organise the happiest day of people's lives!
Our Wedding Planning Success Course is here to help you through the process, by providing a step-by-step guide to getting started and becoming successful in your new career. This course will help you gain the skills, knowledge and confidence you need to oversee all the details of a wedding, and to prepare for a magnificent event.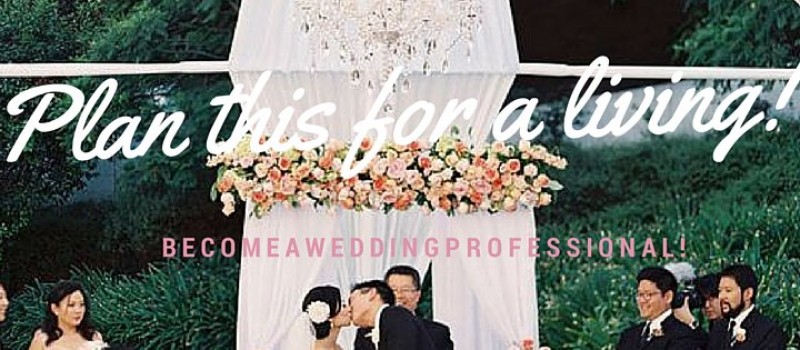 Watch the Video Below For A Sneak Peak Summary Of The Training Materials You Will Be Provided..

Wedding Planning Course  Overview
How You Can Profit From Your Passion and Succeed
The Top Industry SECRETS to Professional Wedding Planning
How to take a Hobby and turn it into a Business!
How to beat the competition and stand out from the crowd
Step by Step process on how to Quit your Day job and Start Your New Career
How to get Wedding Bookings and how much you should charge
Why Many Fail, and how to Avoid Making those costly Mistakes
The current economic market and how  to capitilize
5 Awesome Ideas on how to make money in this industry
Easy STEP by STEP Guide on Preparing a jaw- dropping Weddings
How to get that WOW Factor in your decor and styling!
The Cheats way to Creating Unique Events that STAND OUT and make you PROUD!
Certificate in Wedding Planning Course Materials
1. A4 Ring Binder and Full Colour Wedding Planning Manual
2. Wedding Planning Templates containing:
 Templates

 Forms

 Checklists
3. On-going phone support and consultation with a student course advisor.
4. 10 x Online tutorials and access to our online training portal.
5. 10 hours real- life work experience placement- ( optional)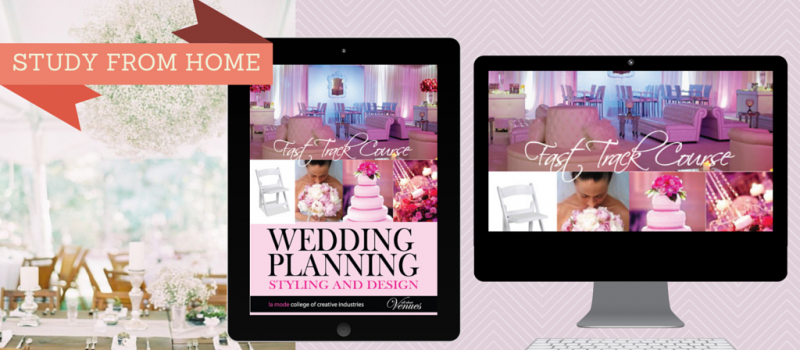 This comprehensive course will make starting your new wedding planning career that much easier.
This course is provided by distance learning- online.  During your course you will be guided by a team of expert tutors from leading wedding companies.  This team will ensure your success by providing ongoing industry relevant advice to secure your success in the industry.